In Globot Time Force, players compete to create a tableau and engine of up to 7 cards and score the most points earned by those cards, achievements, and resourced earned during the game.
GAME
ADAM DACHIS
& HUNTER GALLOWAY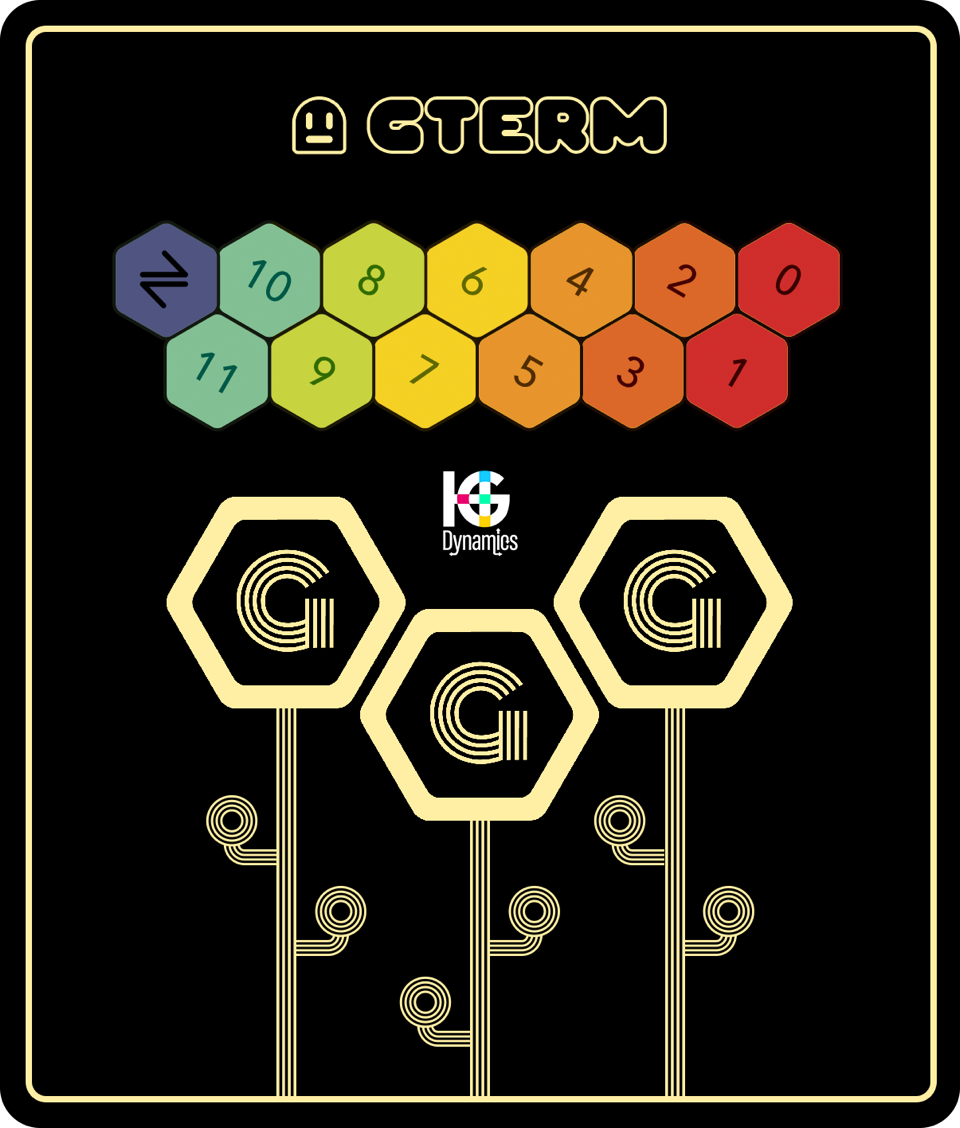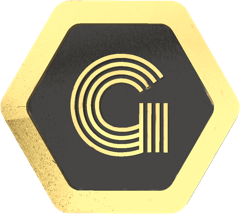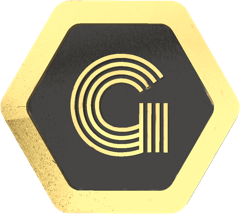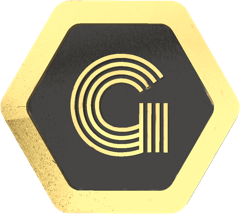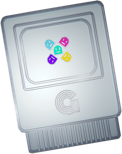 All players have a limited amount of energy they must manage and spend in order to acquire cards that flow through the timeline. Some cards will provide synergistic scoring effects while others can provide additional energy and resource benefits while active in a tableau.
HOW TO PLAY
You can learn how to play Globot Time Force in less than 8 minutes with this short video.
Everyone also has direct access to an up-to-date manual, quick reference, card lookup, and a scoring card through a smartphone web app. You can see it live here.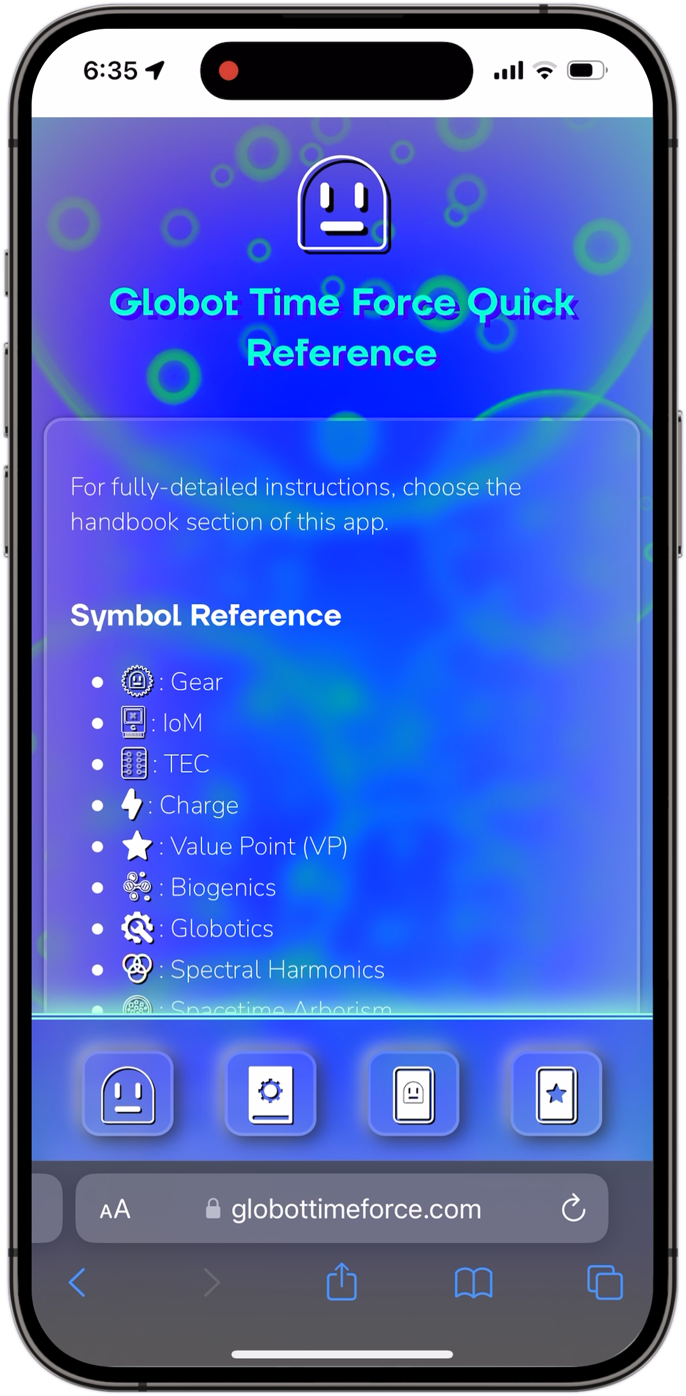 WHAT'S IN THE BOX?
Each copy of Globot Time Force includes the following items, many of which are magnetic to help keep game pieces in place.